Javascript must be enabled to continue!
Events
THE SQUARE
EVENTS
Opening: 25-07-2019 19:45
Duration: 45'
Venue: Navy Academy of Hydra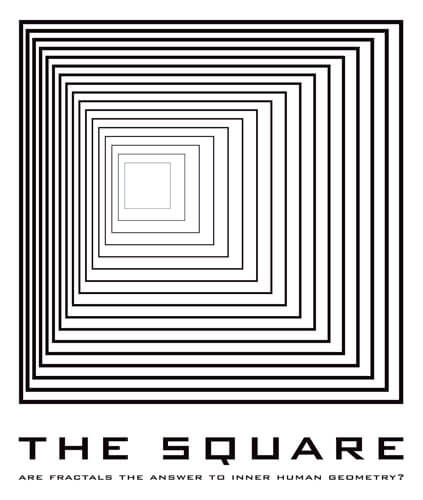 THE SQUARE
Attempting to grope the immeasurable geometry of feelings, she loops on the perimeter of an impeccable shape, the square. The square does not condone any mistakes and drives the individual to the quest of a never-ending pattern, of a structure within a structure, within a structure, on a seemingly infinite existence in between our familiar dimensions. Are fractals the answer to inner human geometry? This performance contemplates on the geometry of sentiments and the vanity of human rationalization.
Creation / Dance: Sofia Kondylia
Dramaturgy: Eleni Mloukie
Original music: Stefanos Barbalias
Graphic design: Konstantinos Argyriou
Production: Trial+ERROR, Cross Arts Receard Group 
Duration: 45 min
Many thanks to all my peers and teachers in ArtEZ University, Master of Theater Practices, for their support and constructive feedback.
With the support of the Hellenic Physics Society
People:


---
← Back