Javascript must be enabled to continue!
Selection
LOST TIME / Tiempo en Blanco
Programme 13
Animart Festival 2022 Official Screening, Saturday 16/07/2022 18:00 - 19:00 EEST
Animart Festival 2022 Replay Screening, Sunday 17/07/2022 06:00 - 07:00 EEST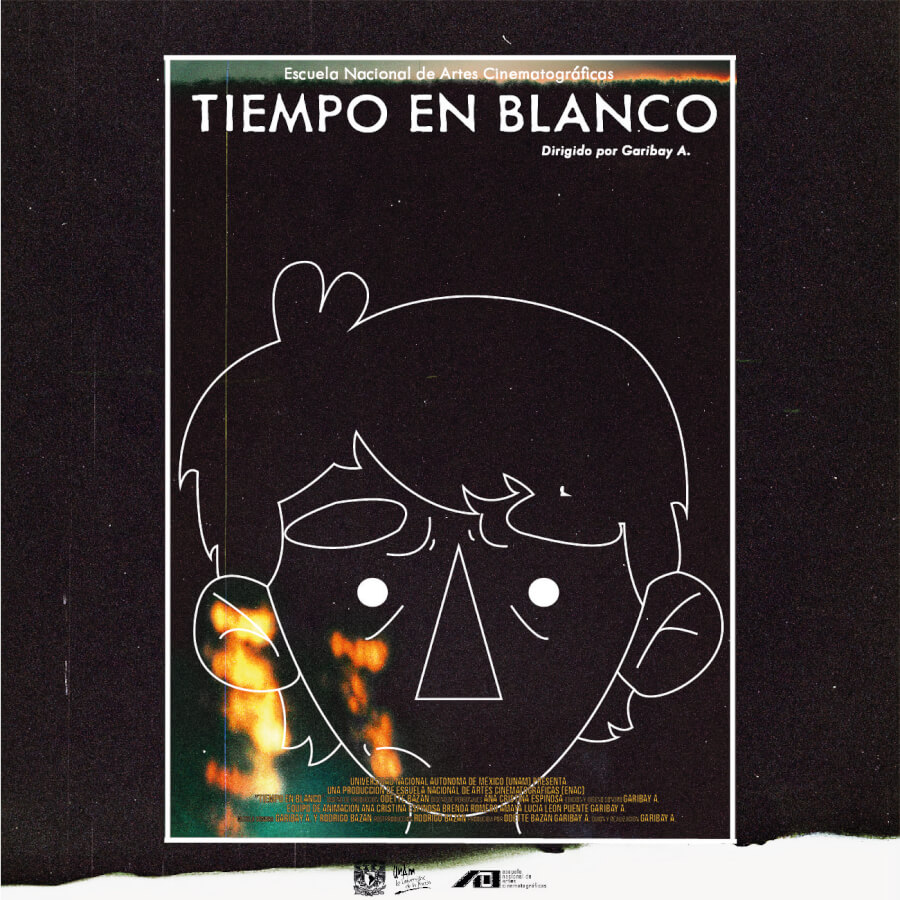 Mexico 2022
Duration: 04:51
Directed by: Garibay A.
Screenplay: Garibay A.
Animation: Ana Cristina Espinosa / Brenda Romero Amaya / Lucía León Puente / Garibay A.
Technique: 2D Digital
Production/School: Odette Bazán / Escuela Nacional de Artes Cinematográficas
Dialogue language: No dialogue
Anto travels to the depths of his most loved memories with Julián...
---
Back