Javascript must be enabled to continue!
News
Open Call for Photographers
Updated: 27-06-2019 16:31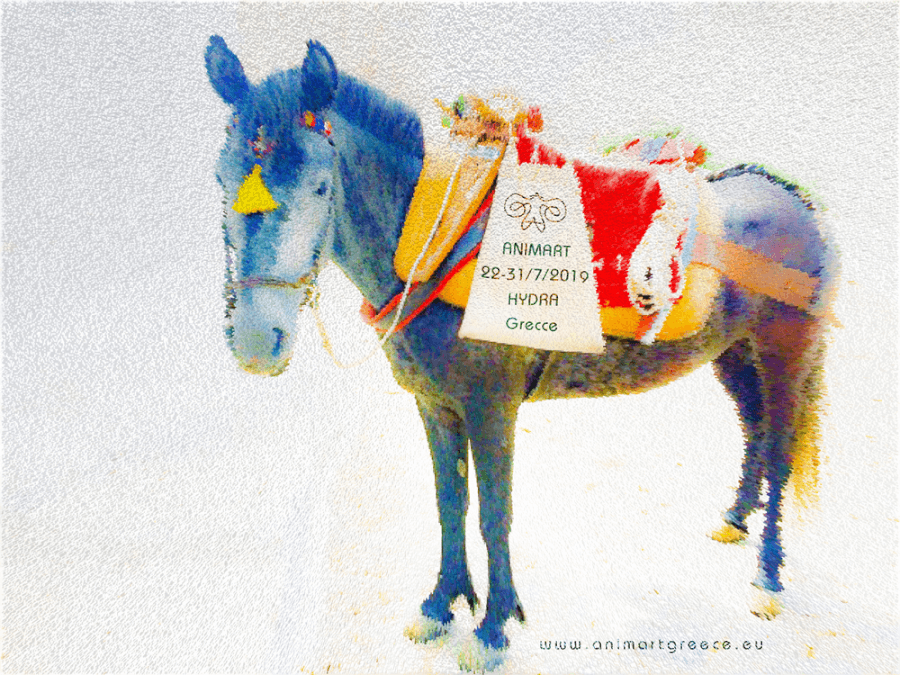 The 13th ANIMART (school - forum - festival) will be held in Hydra Island, Greece, from 22nd to 31st of July 2019, under the Auspices of Hydra Municipality and in cooperation with the Hydra Arts Lab of Common Benefit Enterprise of Hydra Municipality.
In collaboration with the Thessaloniki Photo Center, we invite the creative photographers who would like to take part in the events, focusing on Hydra, from 24 - 28 July 2019, to express their interest at info@animartgreece.eu.
Vassilis Karkatselis is the curator of the photographic activities.
The program of events includes exhibitions, workshops, lectures, debates etc.
Selected photography will be the content of an exhibition that will take place in 2019 and will travel to Greece and abroad, while its digital version will be posted on the ANIMART website (www.animartgreece.eu)
Free stay in the dormitories of the Hydra Navy Merchant Academy (group stay, shared baths and toilets).
ANIMART is free of registration fees.
Information: 6944227740 and info@animartgreece.eu
The ANIMART TEAM 2019
(www.animartgreece.eu)
Other websites
Media sponsor: PHOTOgrafos
---
← Back