Javascript must be enabled to continue!
Events
ACTIVE SURRENDER
ACTIVITIES
Opening: 24-07-2019 21:00
Duration: 30'
Venue: Municipal Market of Hydra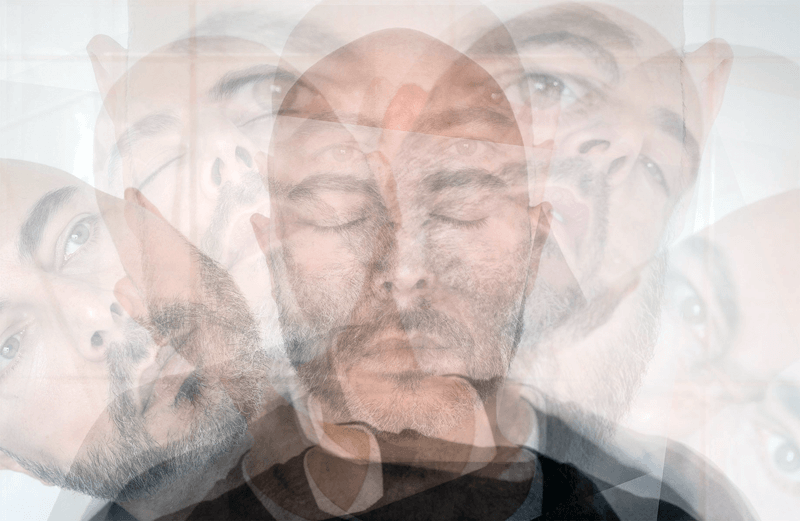 Active Surrender / La resa attiva 
My poem "Active Surrender" is based on the eternal challenge with ourselves: the resistance to change. 
Changing not just to change, but changing like a real, deep necessity to go forward. Eternal birth and death of something. We have resistance to accept death but is only when we accept it that can come something new in our life.
This theme is really important in my life, in fact, I started to practice Buddhism for this reason, searching answers to my fundamental questions about the meaning of life.
People:


---
← Back