Javascript must be enabled to continue!
Selection
PANDORA
Programme 10
Animart Festival 2022 Official Screening, Thursday 14/07/2022 18:00 - 19:00 EEST
Animart Festival 2022 Replay Screening, Friday 15/07/2022 06:00 - 07:00 EEST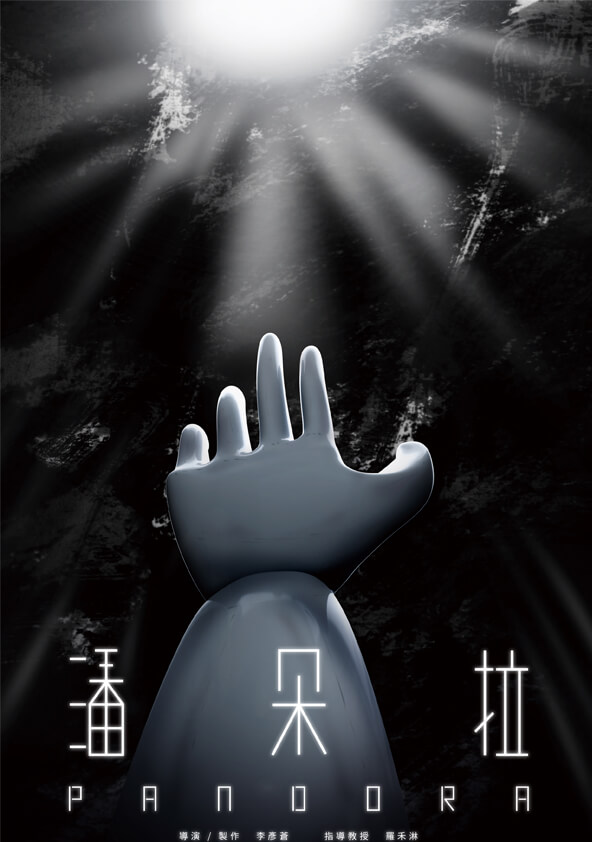 Taiwan 2022
Duration: 04:04
Directed by: YANCANG LI
Screenplay: YANCANG LI
Animation: YANCANG LI
Technique: Maya、Illustrator、Photoshop、After Effects、Premiere、Media Encoder
Music: CIANRU YANG. Department of Applied Music, TNNUA.
Production/School: Tainan National University of the Arts
Dialogue language: NO
Subtitles language: NO
Pandora's Box in ancient Greek mythology is the mysterious box given to Pandora by Zeus. The box contains not the duality of good and evil, but the signs and omens of the world. It symbolizes the social trend and cultural evolution that keep pace with the times, and heralds a hunch about the future, perhaps despair, or hope. In any case, it is up to the user himself. Through the combination and presentation of composite media, I exaggerate and concretize every deep-rooted thought and behavior under the trend of digital society. At night, the sky throws countless black boxes into everyone's hands. Those who are driven by curiosity and try to open boxes seem to have experienced a journey of omens hidden in the world itself. What do these sights and things mean? Is it real? Or fictitious? Is it a prophecy? Or an ongoing future?
---
Back