Javascript must be enabled to continue!
Events
MEDIA WALKING - NIGHT WALKING
ACTIVITIES
Opening: 16-07-2017 - End: 23-07-2017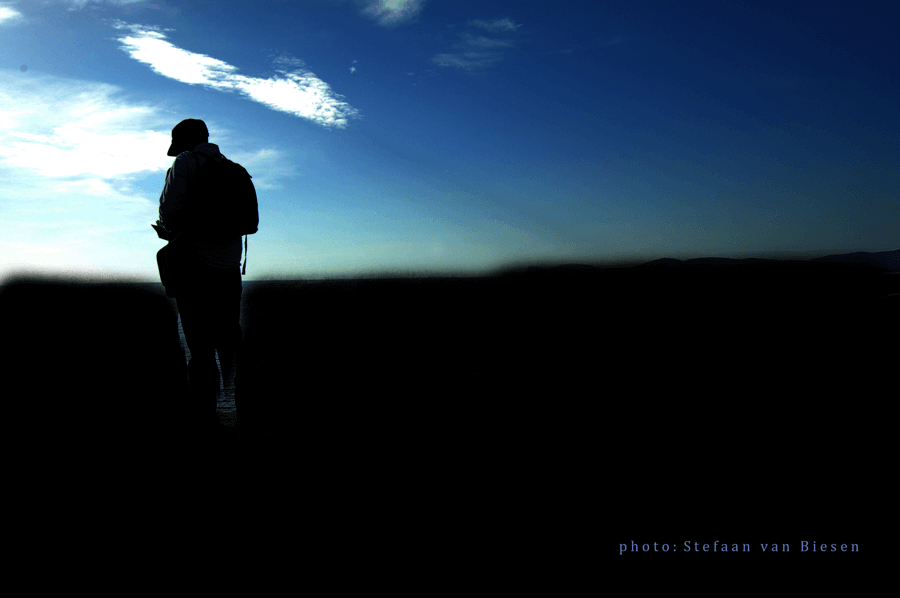 16-23 July 2017
Media walking:
Walking is the thread that weaves together all phases of a media walk production. Walking is the initial research method for generating sensory data, which are then used to produce a route and content of applications. Walking techniques both inform and are enriched by audio- visual techniques used in the production and post- production of audio and video. Finally, walking both conditions and multiplies the uses of the mobile application, inciting locale-aware experiences. In a collaborative process the participants and the artists-tutors will realize a media walk with texts, images, photographs, videos and audios, produced by the participants, based on the experience of night walking.
No technical knowledge or knowledge of coding is needed with the Ojoo platform.
Night Walking:
An invitation to explore the Delphi environment at night. Rather than walking together, participants will walk on their own until an specific given location and record their experience in notes, drawings, video and/or audio. On arrival we will share our experiences, insights and curiosities of the night walk foregrounding this aesthetic experience in the intention/attention/awareness of being in transit, going "somewhere else", and in the simplicity of encounters/conversations.
People:


---
← Back