Javascript must be enabled to continue!
Events
JUST A WALK I: Τhe ancient path Delphi - Kirra
ACTIVITIES
Opening: 21-07-2017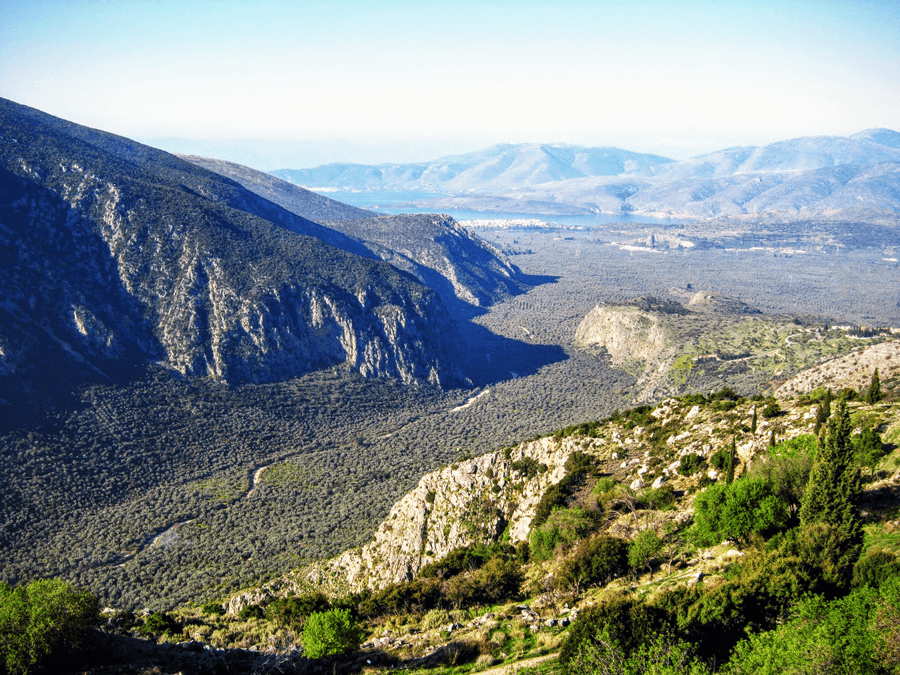 ANCIENT DELPHIC PATH by Geert Vermeire
A 6 km / 4 miles walk in own pace following the ancient path between Delphi and Kirra that crosses and encircles Delphic landscape, inviting just to walk together in silence. There is no intention, but to embrace an unknown territory, a place still to be explored, as a state of mind/being, not only during walking but in all actions around it, creating a durational moment of coincidental connecting with people and allowing the landscape to become a mirror.
-------
After arrival at Kirra beach and the sharing of experiences the walk will be followed by swimming (bring bathing clothes), an evening barbecue on the beach and a night music concert. A night bus will be organized to return to Delphi.
Notice: Extra cost 10 euros of this beach party and transport applies.
People:


---
← Back