Javascript must be enabled to continue!
Events
CALL AGAIN
ACTIVITIES
Opening: 21-07-2017 13:00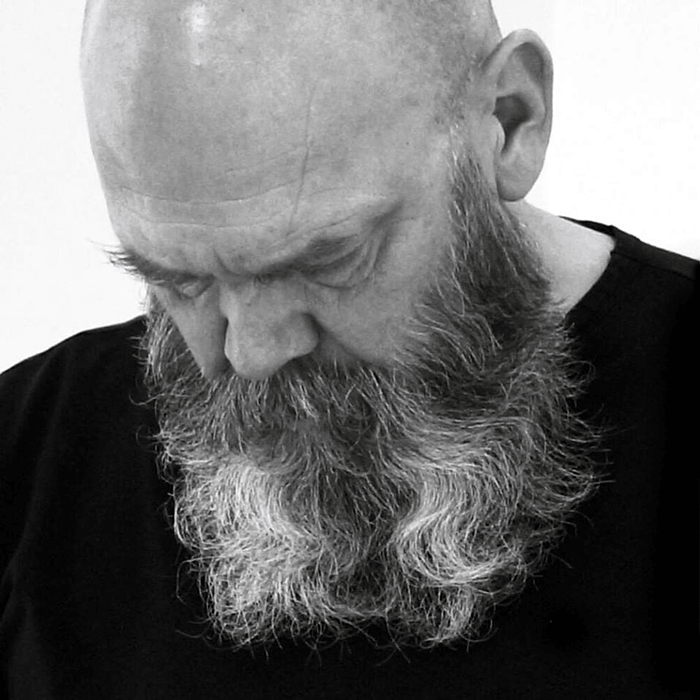 On Friday 21 July 2017 Frans Van Lent will be walking somewhere in the South of France. Call him between 13.00 and 14.00 (CEST). He will not answer your call but instead he will make a photo of what he is looking at on that specific moment. He will then send this photo to the number that showed up on his phone. To you.
Facilitated by Geert Vermeire.
Biography:
Frans van Lent is a Dutch contemporary artist with peculiar interest in photography and performance. He lives and works in Dordrecht. He teaches at the Willem de Kooning Academy in Rotterdam, Netherlands.
---
← Back