Javascript must be enabled to continue!
Events
FROM THE CASTILIAN SPRING / 5 FACES OF MEDEA
PROJECTIONS
Opening: 18-07-2017 20:00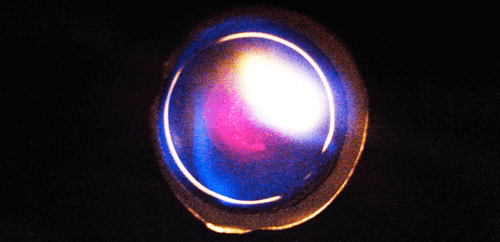 World Premiere
New commissioned work to celebrate 90 years of Delphic festivals, to be live streamed internationally http://www.hearingplaces.com/live-events.html
Ros Bandt and Jon Drummond (live electronics and video) will celebrate these 90 years since the first Delphic festivals, at the Museum of Delphic Festivals - House of Eva & Aggelos Sikelianos illuminated courtyard performing a new work especially for the occasion.
An underwater video from the waters of the sacred spring will be interpreted as an contemporary oracle.
Video projection & Performances
The five different states of Medea, 1. Beguiling foreigner, 2. Shrewd alchemist, 3. Desperate and pitiful, 4. Hateful revenge, 5. Voiceless, stripped of reality through her own actions.
Ros Bandt (composer - performer) with Jon Drummond (live electronics) will metamorphose this piece for 5 videos, live performance, voice, recorders and percussion with live electronics by Jon Drummond, co-composer of the "4 Murders in 4 Minutes" from the TARHU CONNECTIONS (CD, Disc 1 Mediterraneo)
People:


---
← Back