Javascript must be enabled to continue!
Events
ODES by Katerina Hatzi
EXHIBITIONS
Opening: 17-07-2017 19:00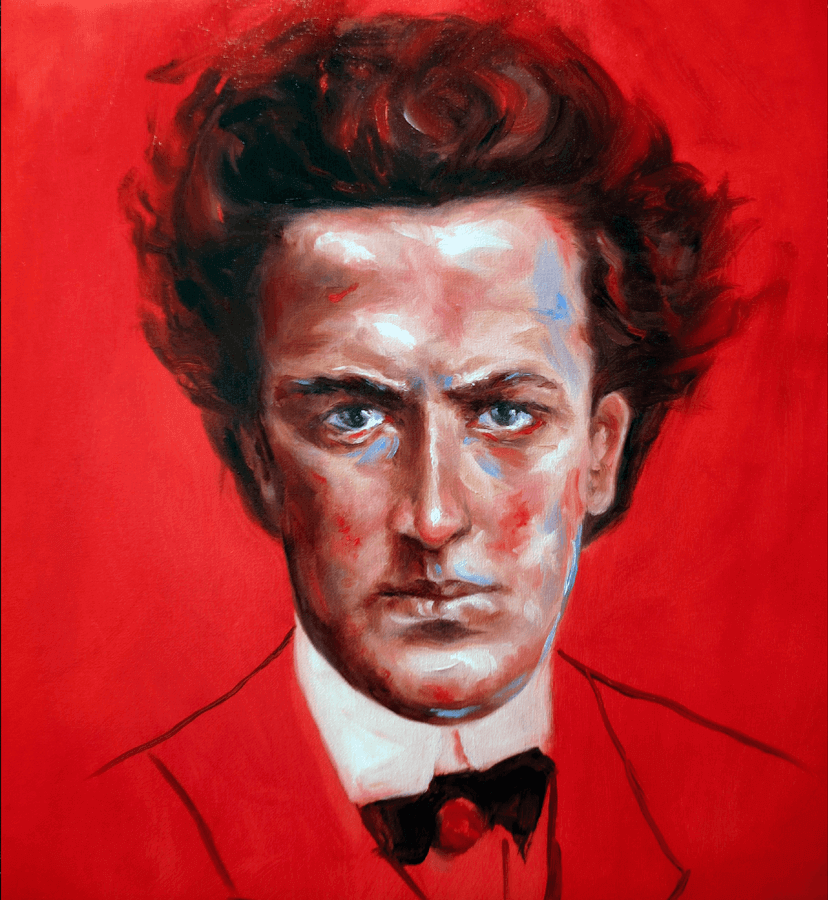 Katerina Hatzi is a clinical psychologist. She graduated from the Faculty of Philosophy at the University of Ioannina in 1990 and continued her postgraduate studies in Paris (Université Paris VIII). She specialized in psychoanalysis and worked in several psychiatric Institutions in Paris, where she stayed until 2000. At that time she attended Art History courses at the Ecole Pratique des Hautes Etudes (Sorbonne – Paris). Along with her clinical work she has translated works of French psychoanalysts, such as J. Kristeva and J.-R. Freymann in Kastaniotis publications. She lives and works in Athens.
 
"The painting, like psychoanalysis, is for me a way towards understanding and interpreting the world that surrounds me, a way to put the universe in a "pause" and to think. The painting experience, reflecting the passage from the passion/emotion to the meaning, is the safest path leading to self-knowledge and redemption. Art, moreover, preceded the psychoanalytic exploration of mental life.
The fact that I have no formal training in painting, through a school or a teacher, gives me the freedom to experiment in different styles without being fascinated by modern fashions and trends. My teachers are the great painters and my reference point is the history of Art itself and Psychoanalysis."
People:


---
← Back