Activities
Maria Papacharalambous: THE ROAD TO MY "HERETOPIA"
Updated: 09-06-2016 15:58
Opening: 21-07-2016 21:00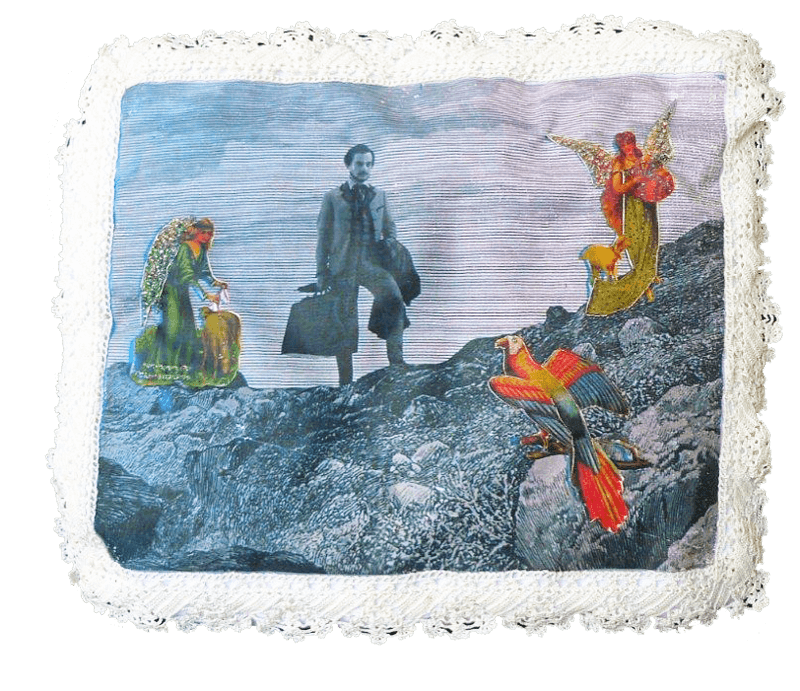 Date: July 2, 2016
Venue: Delphi
Hour: 21:00
Free admission
The road to my own "heterotopia"
Presentation-performance by Maria Papacharalambous
Curated by the Milena principle - "Made of Walking"
"If the door of perception were cleansed every thing would appear to man as it is, infinite". William Blake 
Man is a "pre- and post-technological" entity that produces or reproduces his own algorithms only in real time, in the now. These form, his own matrix which he intentionally or unintentionally choses as the way forward.
Through a personal research, on my knowledge path, I found myself in front of various opinions and speculations, myths and truths. Through my desire to share them, I creatively intervene, raise questions, offer food for thought and raise awareness for an ontological evolution of consciousness; an awakening and awareness of our true being. My canvas and the final artwork, resemble the soul and mind of each one of us.
The requested outcome is to remember the "Truth" and discover together a new, a forgotten well-being; Art and Life as one. To reassess and redefine new social values; to put things in a new dimension and perspective for a new connection between the' I' and the 'We'. My vision for humanity is to walk into new paths of spirit, ethos and practice.
"All these are one big Utopia but I set an appointment". Jacques Derrida
Maria Papacharalambous
Maria Papacharalambous (Cyprus), artist graduated with distinction from the School of Fine Arts in Athens. She continues post graduated studies at the Faculdad de Bellas Artes, Universidad Complutence in Madrid and at the Universidad de Castilla la Mancha, Cuenca, Spain.
She also completed her studies in Athens National Conservatory.
She had solo exhibitions and she collaborated in different disciplines of artistic projects. She was selected and represented Cyprus in different European and international exhibitions at the fields of painting, photography, engraving, architecture, stage and costume design, installation, video art, short films. In addition, she organized or participated in various international cultural events, symposiums, conferences, seminars and lectures. She created urban interventions/actions, online projects, geopolitical art, international projects, artistic publications. She realized theatre plays (stage and costume design). She collaborates with the artist and scientist Achilleas Kentonis and they create together as Binary Art Group and they are the creators of ARTos Foundation and ResArt in Nicosia, as well of ResArt -Happy places.
As a researcher, she focuses on philosophy and psychology, merging them with art, creating socio-artistic and activistic work/projects as social sculpture. In 2011 she created the socio-artistic movement «Reflections-Αναστοχασμοί» and "Common Reflections" with Evanthia Tselika which is involved in artistic and activist actions.
In more recent years she has been studying philosophy and been taking part in a life coaching study programme at the psychology department of the Aegean University.
She received distinctions and awards for different kind of creations.    
---
← Back