EVENTS
Warning
: Undefined array key "gallery" in
/home/animart/public_html/scripts/functions.php
on line
429
DAILY EDUCATIONAL EXCURTION
Updated: 25-05-2014 22:35
Opening: 21-07-2014 10:00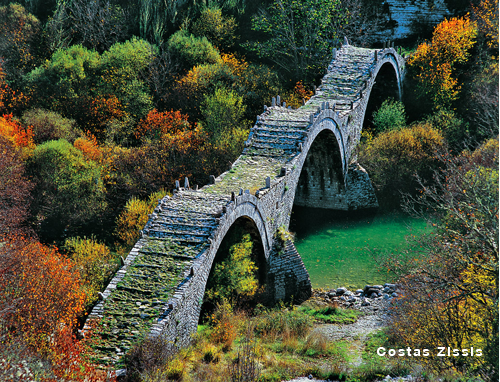 The daily educational excurtion includes: 
- Coach tour to the surrounding area attractions.
- A short speech for the traditional local painting and iconography by Stefanos Tsiodoulos, scholar and painter.
- Theatrical performances by the workshops of Ioli Andeadi and Sissy Papathanasiou.
- XII Ephorate of Prehistoric and Classical Antuquites guides the participants to Dodona Ancient Theatre.
- Inaguration of the Konstantinos Ignatiadis' photographic exhibition at the Archeological Museum of Ioannina.
- Ioannina by night: Capturing the life with or without flash.
---
← Back